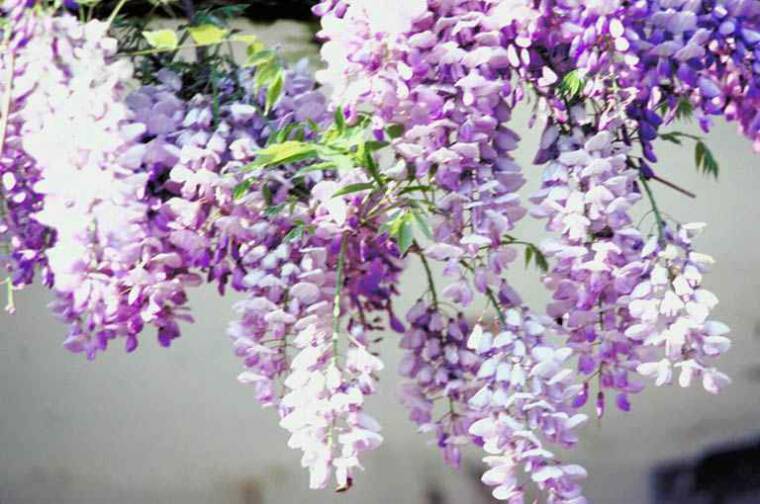 Beverly Manuel, Licensed Massage Therapist

I am licensed by the Texas Department of State Health Services. I am trained in Swedish, Deep Tissue, Neuromuscular, Hot Stone and Prenatal massage, as well as spa services. 

Each massage session is customized to meet your personal needs and goals.  No need to worry about choosing the correct massage when making your appointment.  My prices are based on the length of time, not the type of massage.  We can decide when you arrive what type of massage is best for you.  So relax and enjoy!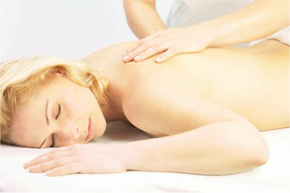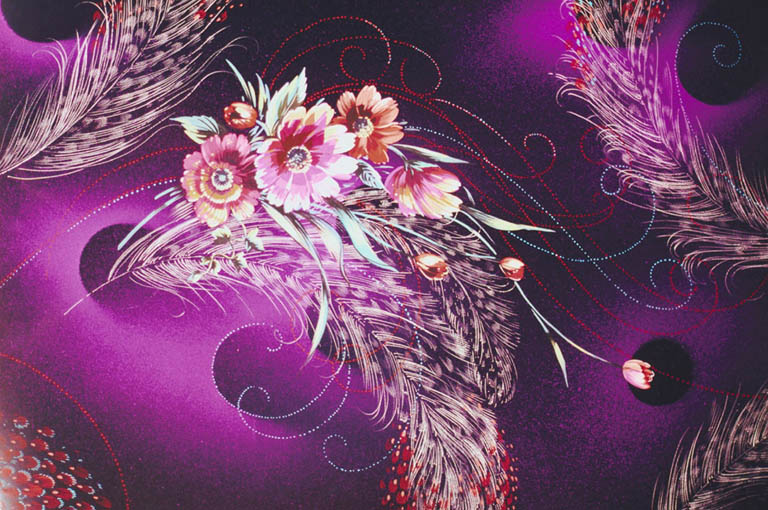 Relaxation & Pain Relief for Women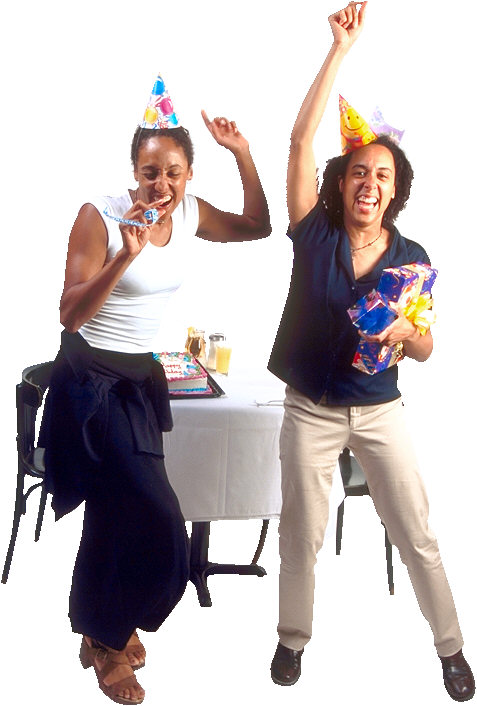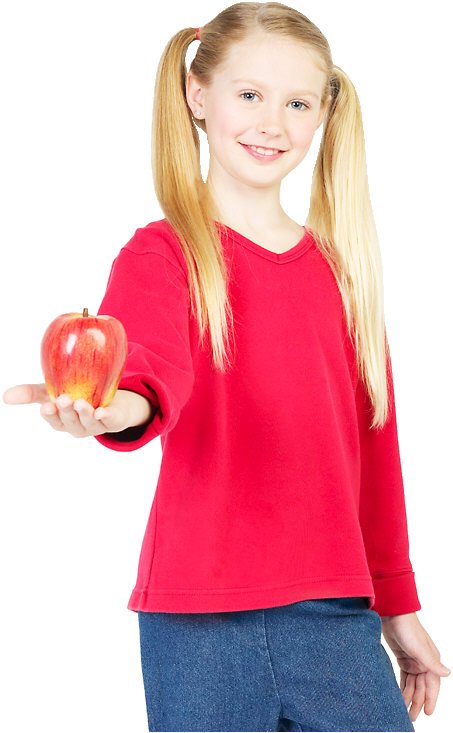 Whether you suffer from chronic pain

or daily stress....

There is HOPE FOR YOU!

Exclusively for Women, By Appointment Only

I neither diagnose illness or prescribe medications.  If you have sustained an injury, are pregnant, have a chronic medical condition or chronic pain, you should consult a medical doctor prior to receiving massage. Facials do not include extractions or chemicals that must be administered by a licensed aesthetician.

April Special

Foot Renewal Treatment  

Only $35  

($50 value)  

New Anti-gravity Chair for

extra comfort during treatment!

Go to "Specials" Page for Details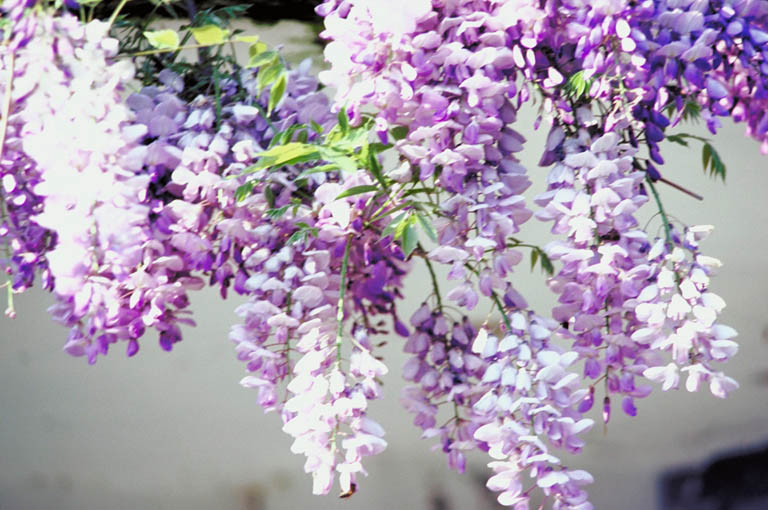 Happy Mother's Day!

May 11, 2014

Give her something very practical this year...

A Massage!

Go to "Specials" Page for details on great savings!